Skies Full of Ships
Skies Full of Ships is a game where you will lead several large fleets into battle to claim contested planets. Pick your flagships and deploy their squadrons, but be careful, your deployment will create strengths as well as weaknesses.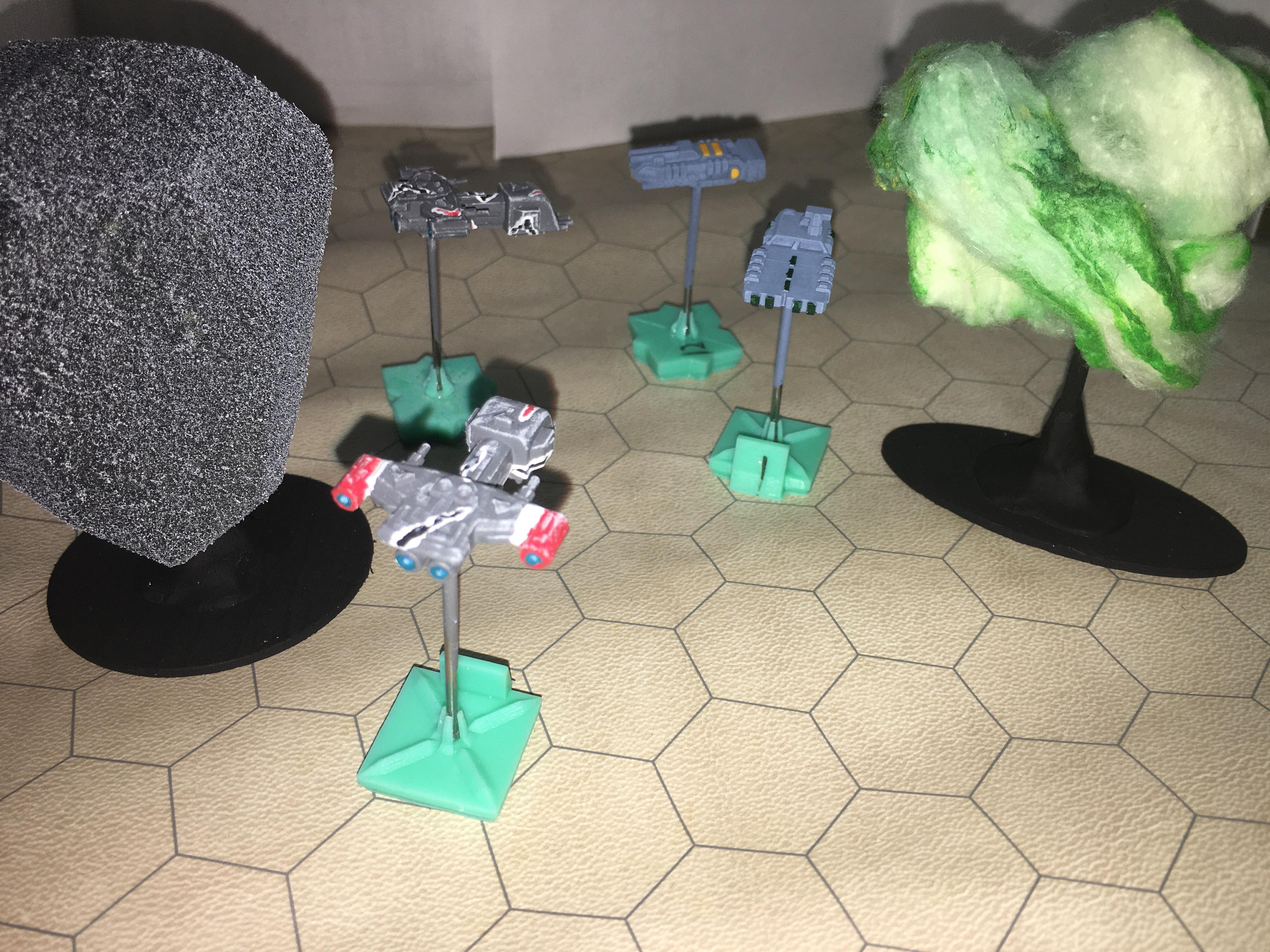 Dual Action Themes:
Squadrons function as both action values from attack strength and range to extra health shielding your flagship.
Dice not only determine the outcome but also incorporate lucky/unlucky events, though not necessarily guaranteeing success or failure, all in one roll!